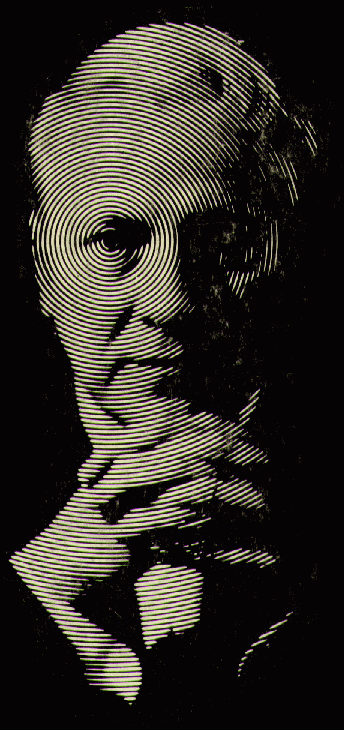 Where will YOU be when ALL CRISWELL BREAKS LOOSE?
FORGET "Y2K"!
Time spent worrying about "Y2K" is TIME WASTED!
Why? Because the amazing CRISWELL (clueless? Go rent Ed Wood! Right NOW!) predicts the world will not even MAKE IT to the year 2000! In fact, CRISWELL PREDICTS the END OF THE WORLD will be August 18, 1999! See for YOURSELF!
The world as we know it will cease to exist ... on August 18, 1999. A study of all the prophets -- Nostradamus, St. Odile, Mother Shipton, the Bible -- indicates that we will cease to exist before the year 2,000! Not one of these prophets even took the trouble to predict beyond the year 2,000! And if you and I meet each other on the street that fateful day, August 18, 1999, and we chat about what we will do on the morrow, we will open our mouths to speak and no words will come out, for we have no future ... you and I will suddenly run out of time!
Criswell wrote: "I invite the reader to "keep record" of my predictions and see for himself whether these things come to pass" (Your Next Ten Years, p. 11).
So keep an eye on this page and on the front page -- of the newspaper!
... and may all be CrisWELL with YOU!
(AMAZINGLY, August 18 is Criswell's birthday! What an AMAZING COSMIC COINCIDENCE!)
---
(Note: Countdown time is GMT -- so if you're in, say, California, then the World will End for you maybe 8 or 9 hours before the clock runs out. Sucks, doesn't it?)