*
From: hans kloos
Date: Thu, 6 Jun 2002

Thanks a lot for making my book a book of the weeak. When i started on the book i never thought it would feature on an american website. That is really nice.

There has been a slight mistake though. As i have mailed you this is NOT the book with the cycle of booth poems. That still isn't finished. I can understand that things have got mixed up after your place has been ransacked. But could you please correct this? If you want to have a description, you could say something like: a collection of voices, images and written confetti, such as this variation on Mae West:
is that a poem
in your bra
or are you just happy
to see me
Just to give you an idea....
All the same it is wonderful to be featured on your site.

thanks, hans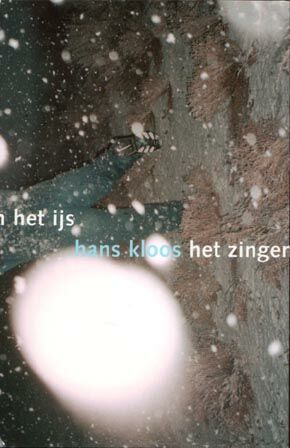 Who is that guy?